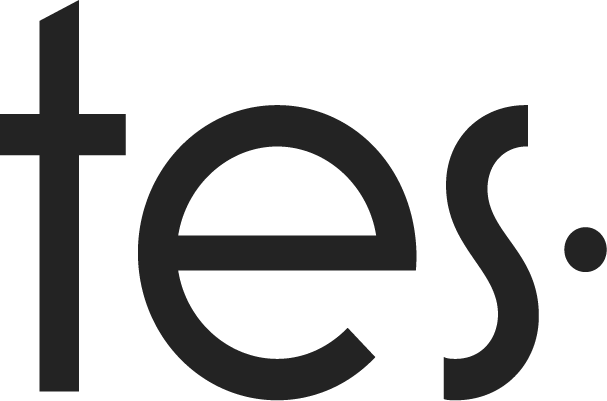 Quality Web Solutions for agencies, freelancers and small businesses.
INNOVATING
The Web Concept
TheEvaSite (TES) is a small but passionate team that for over 11 years has specialized in website and social media support for small businesses.
We've transitioned from the static web design (in HTML) to a dynamic digital design able to evolve with the technology and consumer demands. This has been a challenge not only for agencies and freelance web designers/developers, but also for all size business owners.
With the goal of providing an integral solution that includes a state of the art design, optimum web performance and effective online presence, we are reinventing the TES' business approach.
In 2020, TES' services become the All-In-One Solutions for agencies, freelancers and small business owners.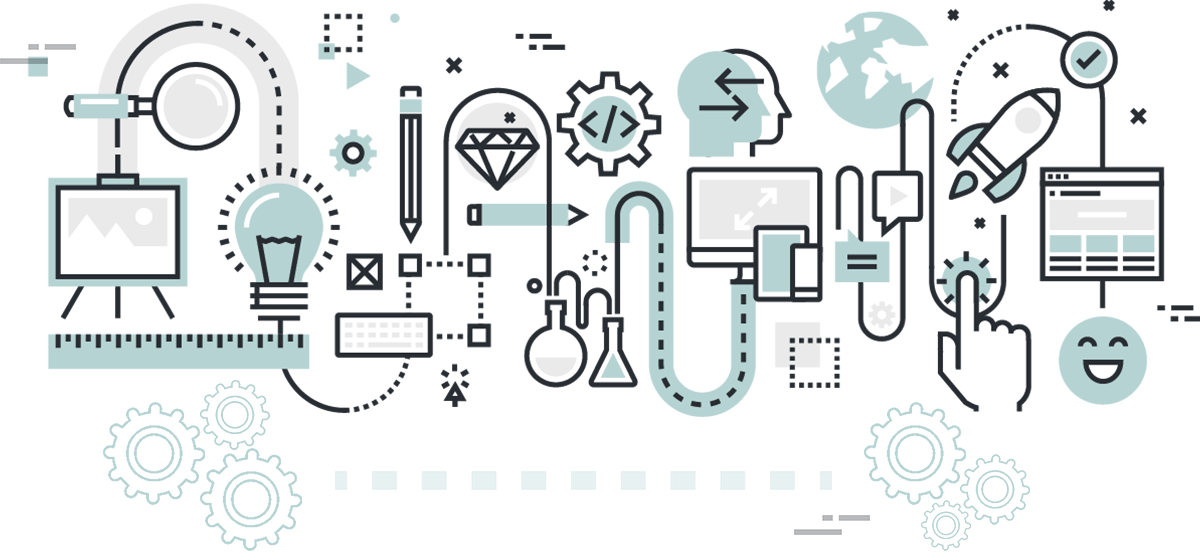 Quality Website
SOLUTIONS
Based on our experience, branding, web design & development, SEO and web care support, can no longer be considered separate services.
They used to be like individual gears from a complex and still unknown machinery.
Nowadays these gears need to be mimetized into a more sophisticated machinery in order to meet the increasing Internet and Consumers' demands.
What we call the three gears of a quality website are equally important and cannot be separated if you want a long term online good visibility.
A professional and full responsive design that meets the technical and visual appeal that generates a 'Wow' factor for your potential clients.
The proper keywords applied into the content, as well as the creation of inbound links will help your website to rank higher in the search engines results.
The website is installed and runs secure on a dedicated web hosting that delivers fast speeds, solid performance and WordPress support
Our solutions are oriented to agencies, freelancers and small businesses that are looking for a long term reliable web product & care that will save you time and money. We are working on additional solutions that will be available soon.
what we love
tools & Resources
That Work
All our solutions are based on the best standards of web design, performance and legal compliances. For that reason, we work with reliable tools and resources like the listed below.
FLYWHEEL
A Cloud Base Managed Hosting Service
WordPress
Core Web Platform
GDPR / US Legal Standards
a glance of
Our Latest Work
By Client
The websites in this portfolio have been 100% designed, customized and SEO optimized by us.